Hobby

My pinball problems started in October '95 when a friend of mine needed a car. I always have some sort of junker around. So I traded a $100 Dodge Omni to him for a Flash Gordon Pinball.
Man can not live with 1 pinball alone so along came a few more, and a shuffle alley. This would only cause to me to finish off my basement into a game room. This started in Feb. '96 to May '96. A few more pins came along to add to the confusion.
Currently I have 6 "different" pins
IN my PERSONAL collection

SEE "The pinmover"
---
They are :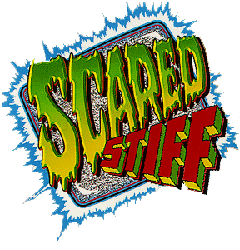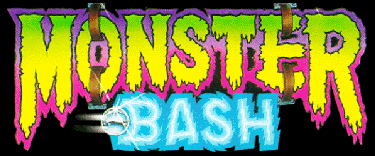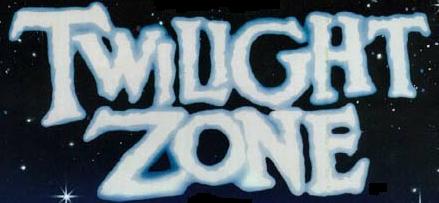 FREE PLAY INSTRUCTION CARD
(waddaya think)

Misc. Other Neat Games:
Tornado Foosball
MEGA TOUCH FORCE Aurora 2013

Page Last Updated
6/23/18