Hobby

My pinball problems started in October '95 when a friend of mine needed a car. I always have some sort of junker around. So I traded a $100 Dodge Omni to him for a Flash Gordon Pinball.
Man can not live with 1 pinball alone so along came a few more, and a shuffle alley. This would only cause to me to finish off my basement into a game room. This started in Feb. '96 to May '96. A few more pins came along to add to the confusion.
Currently I have 11 "different" pins
IN my PERSONAL collection

SEE "The pinmover"
---
They are :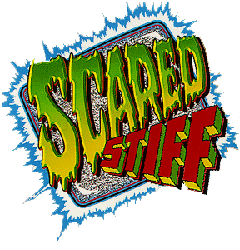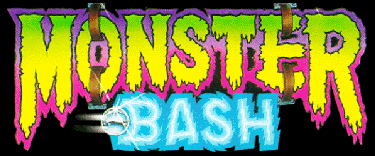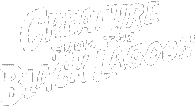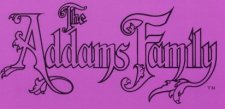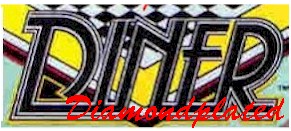 FREE PLAY INSTRUCTION CARD
(waddaya think)

GAMES I HAVE THAT ARE NOT REALLY PART OF MY COLLECTION
Some are out on the route and some are for sale
T3
These will be for sale when they have been rotated through the route.
---
Misc. Other Neat Games:
Tornado Foosball
MEGA TOUCH FORCE EVO 2011

Page Last Updated
5/15/15