1994 Shadow pinball by Bally. Completely shopped and ready to enjoy.
Plays perfectly and is in fantastic shape.
Based on the movie with voice and quotations from the movie.
Easily a collectors item in pristine condition.
Flippers rebuilt bulbs and rubbers replaced and playfield polished to a great shine.
Comes with Owners Manual and Schematics.
Any Questions, please E-Mail me or call
314-540-3782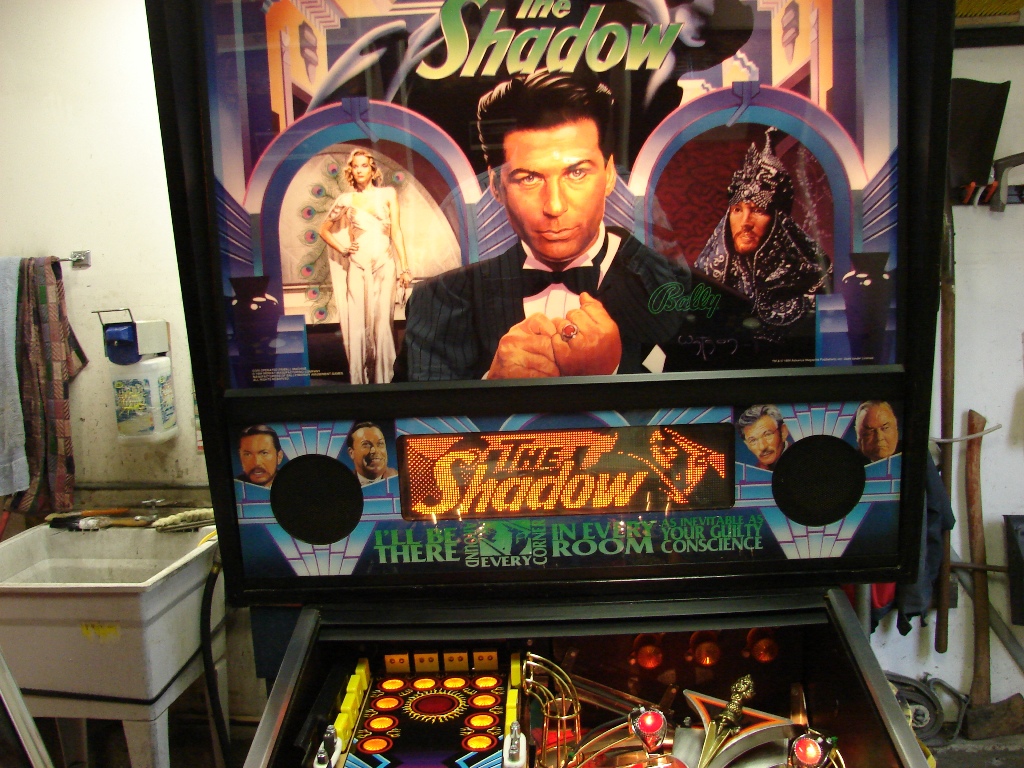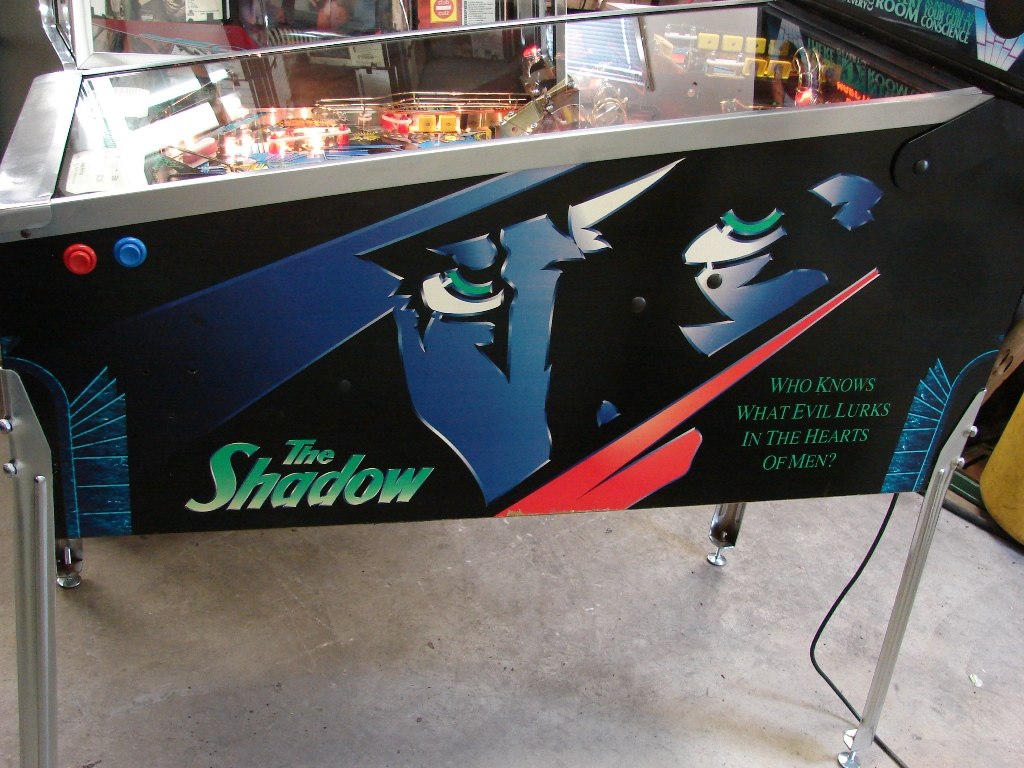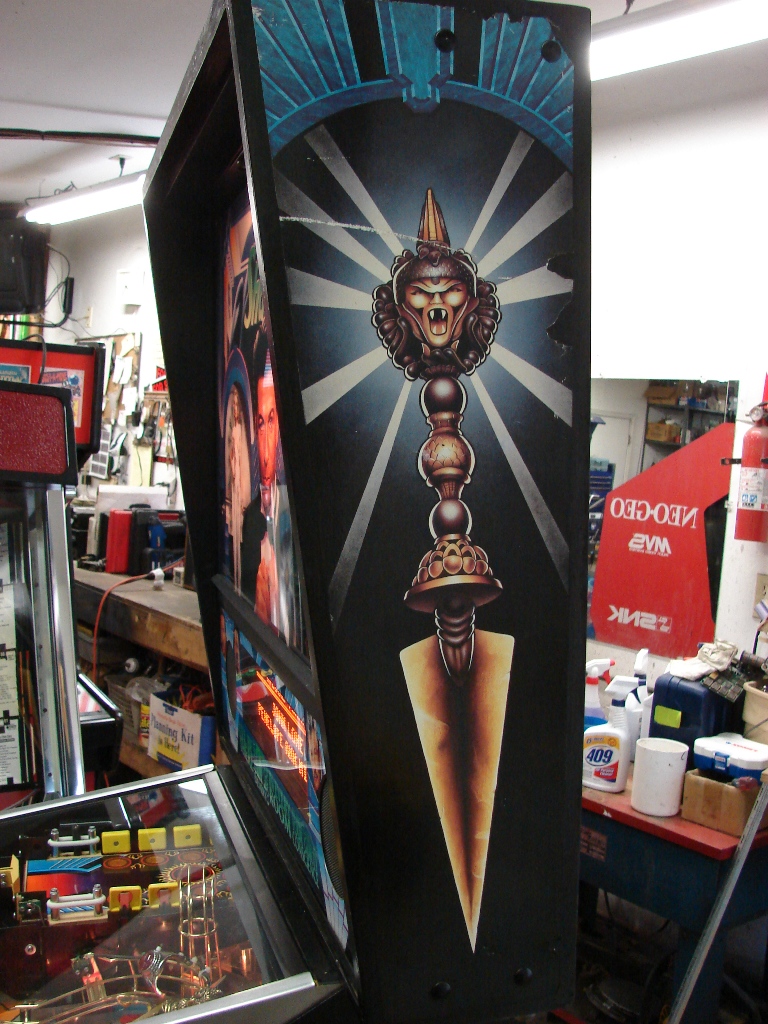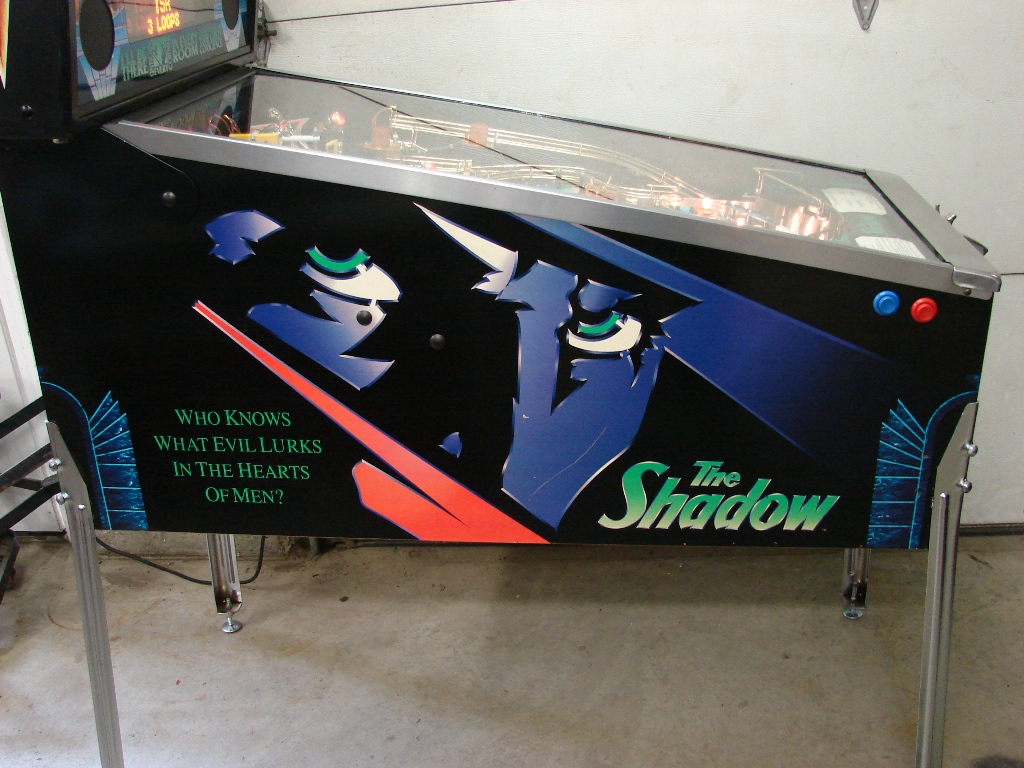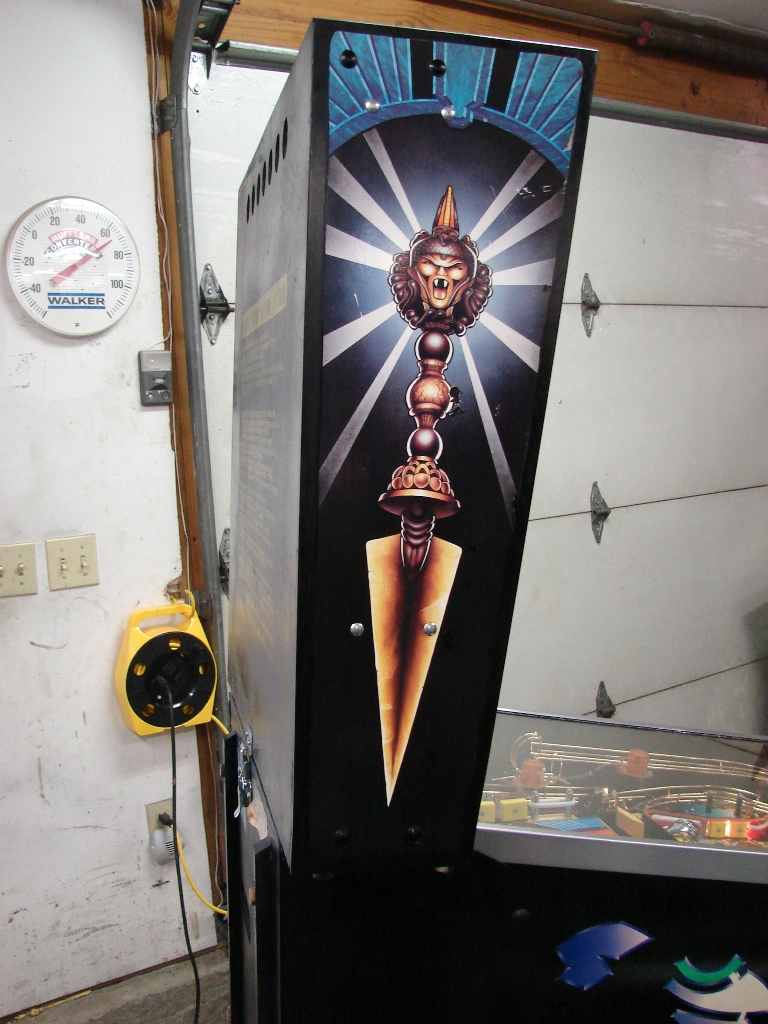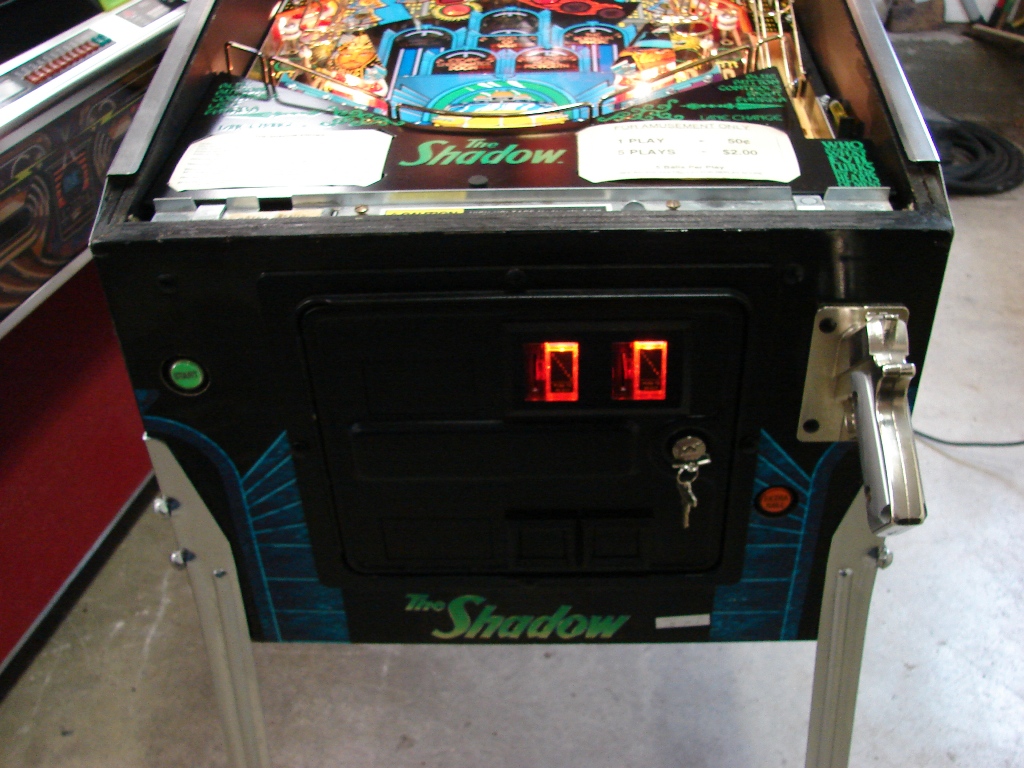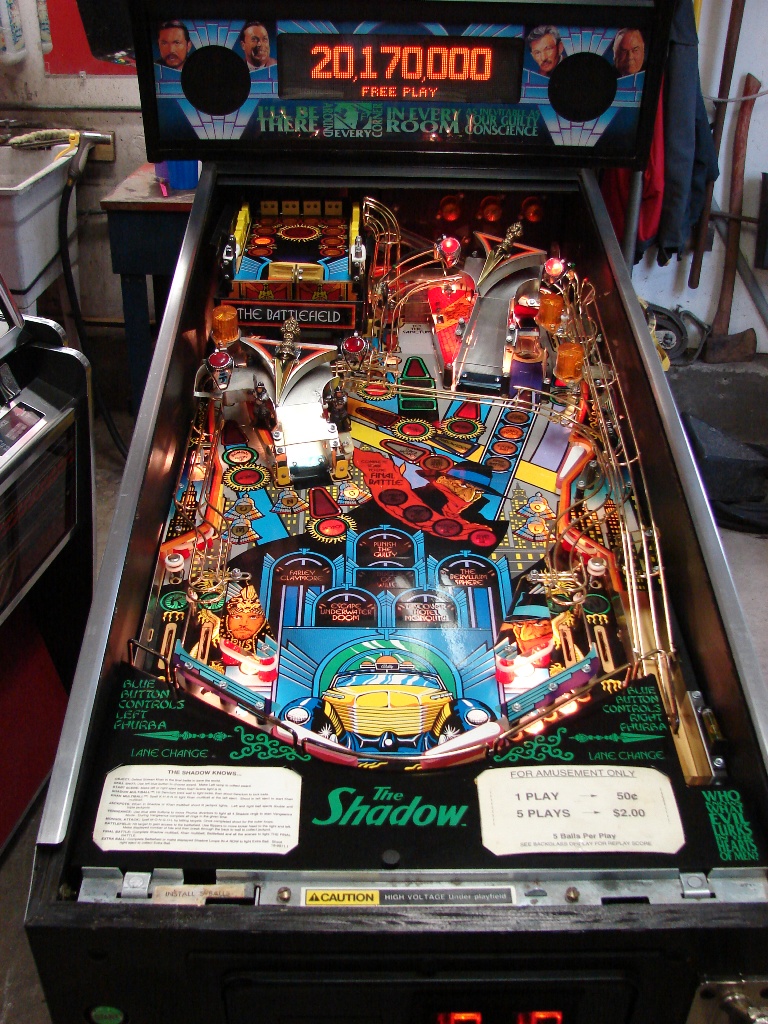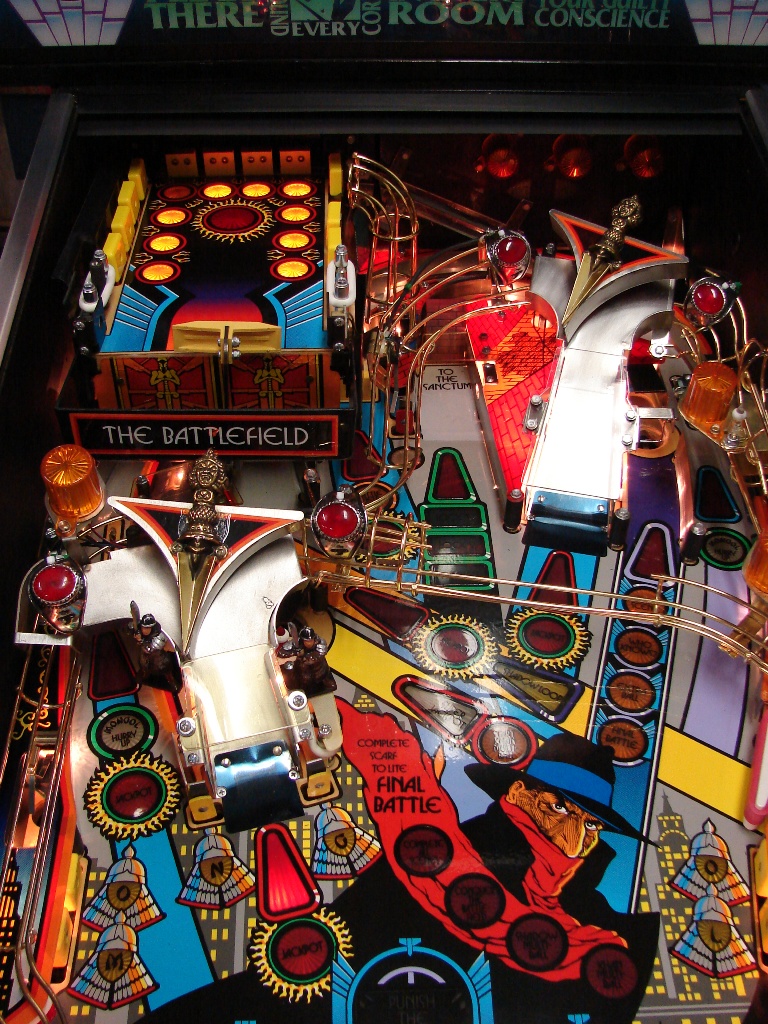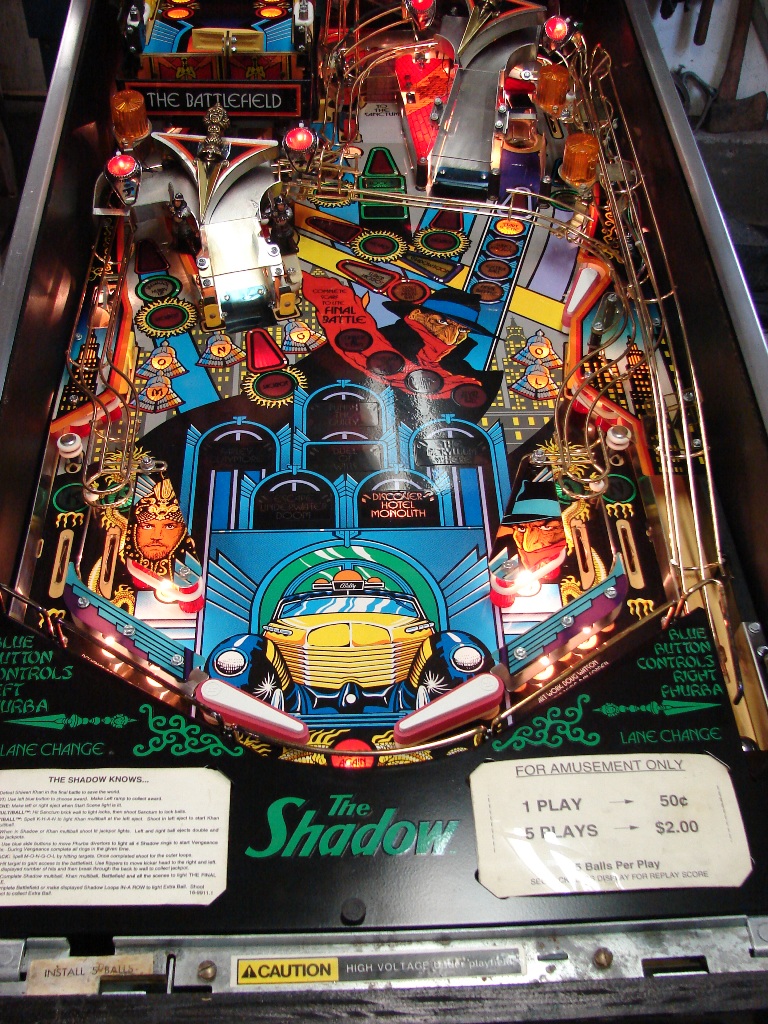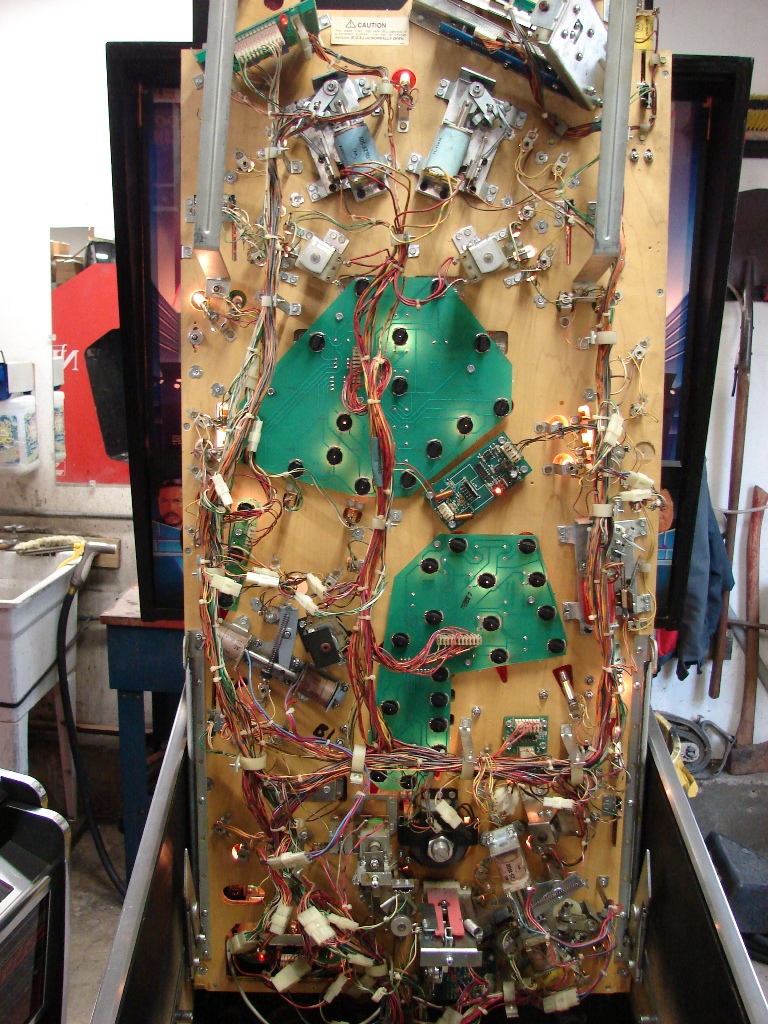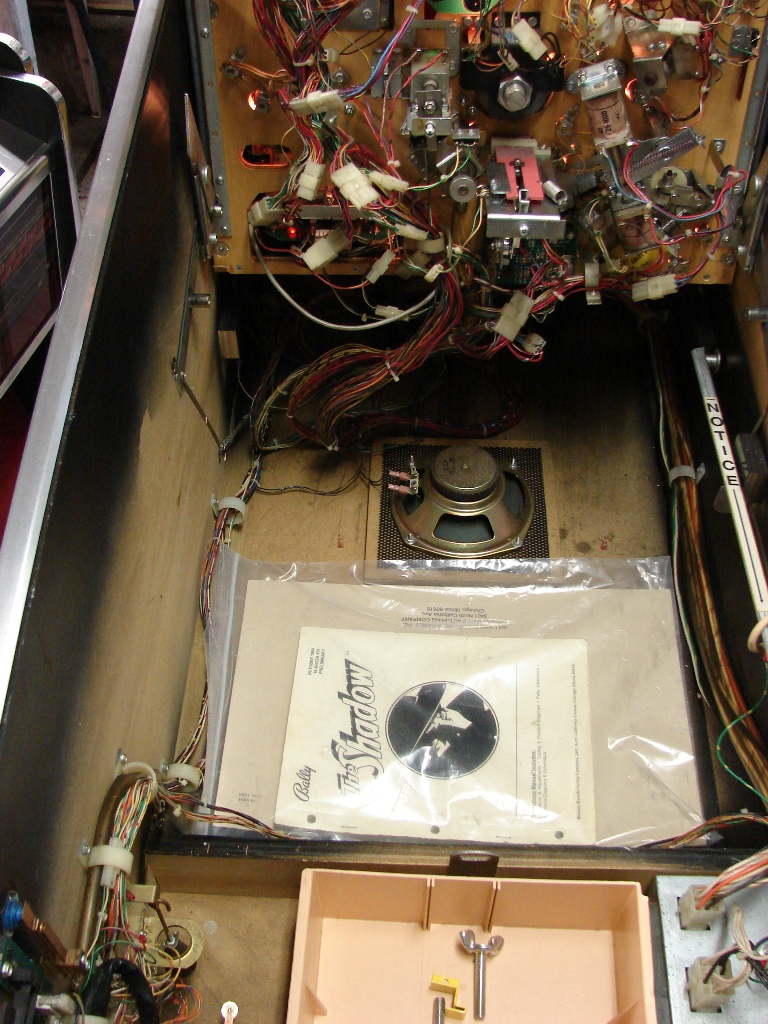 Game can be picked up here at my home in Arnold Missouri, (near St. Louis). Local delivery available for $75 within 50 Miles. Shipping costs are not included I usually go with a company like North American Van Lines. They pick the game up from me, blanket wrap it and deliver it directly to your place. Their phone number is 800-959-8880 . Call them for a shipping quote. Costs usually run $300-$400 depending on your location.